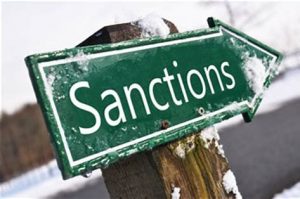 If you do not supply the recipient of a substance or mixture with an MSDS and its schedules, established and updated in compliance with the requirements detailed in article 31 of REACH, you risk a penalty of 3 months' imprisonment and a fine of €20,000.
If you fail to comply with the REACH requirements,you may also incur administrative penalties, including fines of up to €15,000 with a daily fine of €1500,importation, manufacturing and marketing prohibitions or a withdrawal from the market, the return of the product beyond the borders of the EU (to be performed by the importer) or the disposal of the product by the manufacturer.
You should also be aware that under the terms of the Labour Code, failure to comply with safety rules is punishable by a €3500 fine!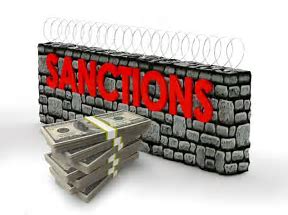 As you can see, it is very important that you study your company's needs carefully in order to be up-to-date with your requirements and to avoid risking significant problems. We are aware of the fact that this requires a great deal of time and work in addition to qualified staff, and at Quick-MSDS we can handle everything to enable you to concentrate on your core business and products.
Please feel free to contact us for further information on our services.