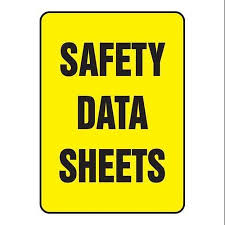 We can handle the drafting, translation and updating of your material safety data sheets according to your needs. We will take care of the partial or total management of your MSDSs according your company's expectations and aspects that your company finds problematic.
This can be handled externally or within your company, if you have your own system and prefer internal management. Combined solutions are also available.
We perform the automatic updating of the MSDSs based on the new classifications supplied by the ECHA (European Agency for Safety and Health).

Quick-MSDS: the flexible solution adapted to your needs
Working with us means that you will benefit from our network of contacts and professionals in this field.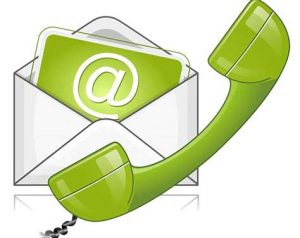 Please feel free to contact us for further information.